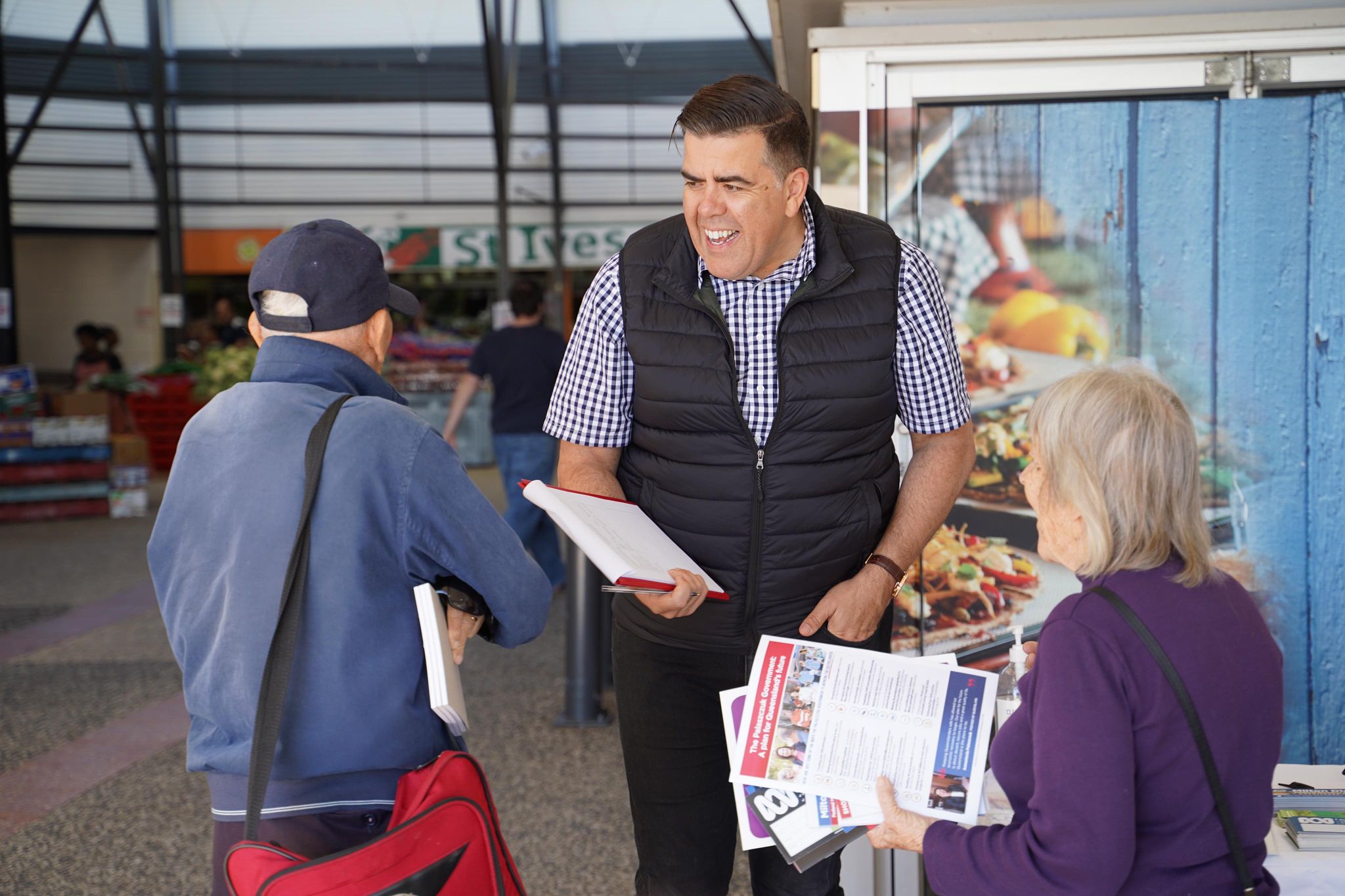 Expressions of Interest for the 2023 Volunteer Grants Program are now open!
Not-for-profit community organisations in the Oxley Electorate are now invited to submit an Expression of Interest for grants of between $1,000 and $5,000.
Examples of how the funding may be used include:
Purchasing eligible small equipment items for use by volunteers
Contributing to volunteers' fuel costs
Contributing to transport costs for volunteers with disability who are unable to drive
Training courses for volunteers
Funding background screening checks for volunteers
Conduct activities to promote awareness of, and increase participation in, volunteering opportunities
EOI Applications Close: 15 September 2023 4PM AEST. For more information, click here.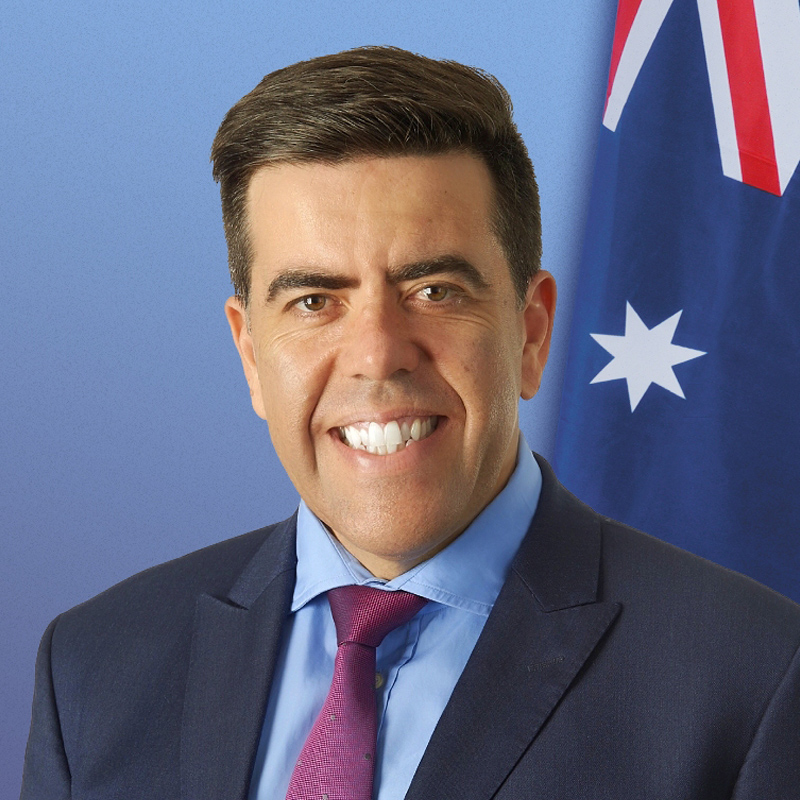 Meet Milton
As the Federal Member for Oxley, I'm proud to represent the community I call home and look forward to working with you for a better and fairer Australia.
I know how important it is to have strong representation, which is why my door will always be open. There's no problem too big or too small to drop by the office and discuss.
Here on my page you'll find information about our local community and events, alongside important issues like ensuring affordable and accessible healthcare for all Australians, a quality education for our children and petitions to have your say.
If there's anything I can help you with, please get in touch on my contact page, otherwise feel free to drop by my electorate office anytime.